Based in New York, Web-SEO provides digital marketing services including ecommerce, content management systems, search engine optimization, video production, marketing, growth hacking and paid media programs. We help local businesses reach their target audiences through comprehensive, custom digital marketing programs. If you're ready to work with us, call 855 gee-ksem (or 855 433-5736 ) today for a free consultation.
Video Creation & Marketing
Our staff is comprised of: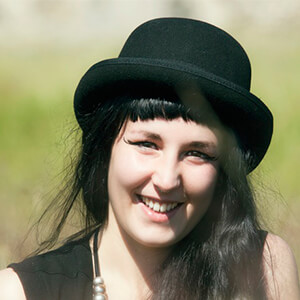 who can pinpoint the smartest paid media options for your particular company.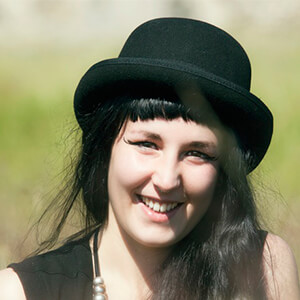 who start with your overall business strategy, applying tools and techniques to support overall objectives.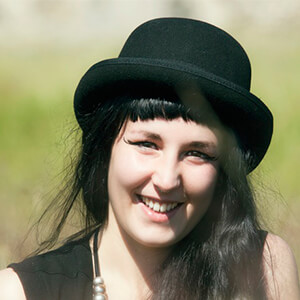 who can help increase traffic to your site and help you get noticed by the largest search engines.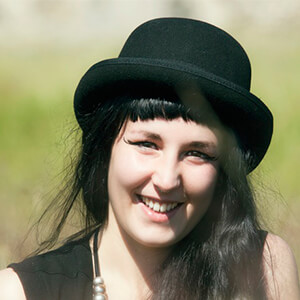 who bring expertise in both the creative and the technical aspects of video production.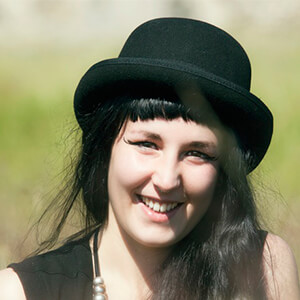 who apply their expertise on both the user interface and the behind-the-scenes technology.
Whether you have a business in the Bronx or the owner of a Queens company, Web-SEO is ready to serve your digital marketing needs. Our services are made in USA.